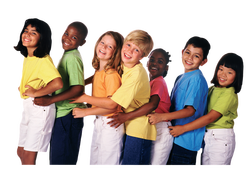 A Variety of Quality Services

At Starke Behavioral Health Services, we take care to provide our clients high quality services personalized for their unique needs. We accept most insurances including Anthem Blue Cross Blue Shield, Anthem HealthKeepers and HealthKeepers Plus, Cigna, Optima, United Healthcare, Piedmont Healthcare, Aetna, Magellan Behavioral Health, and Medicaid.



---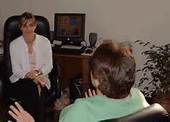 Counseling & Psychotherapy Some people simply know there is something not right. They may believe their difficulties are mainly physical in origin, or that the problem lives outside them. Therapy isn't the universal answer to all problems, but there are various ways in which it empowers individuals to change their life experience. Our point of view is that mind and body are interconnected and that addressing the underlying cause of the symptom is the key to resolving the presenting problem. Child, Adolescent, and Family Counseling now available in Blackstone, VA.
---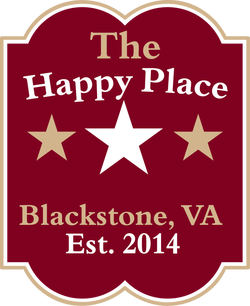 Psychosocial Rehabilitation The Happy Place is a state of the art psychosocial rehabilitation program for adults with severe mental health disorders, designed to promote independence and stability in the community. The Happy Place is open Monday through Saturday, from 8am to 4pm, and members are taught necessary social and independent skills in a fun and happy environment. Our program is based on evidence-based research, including Hazelden's Illness Management and Recovery Program; Personalized Skills and Strategies for Those With Mental Illness. Members of The Happy Place will enjoy The Happy Place Library, Computer Lab, The General Store, The Hotel Lobby, The Movie Theater, Broad Street Cafe, and have the opportunity to relax on The Country Porch!
---